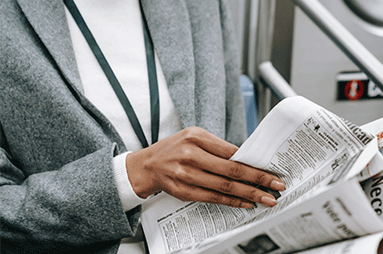 This is where you will find recently published articles that feature or refer to ERA Environmental or one of our team members. We attempt to compile every noteworthy mention across all media channels, from national publications and awards to online articles and industry pieces to which we contributed.
ERA strives to collaborate with magazines, newspapers, and other journalists and publications to contribute to the discourse in the wider field of EH&S management.
If you would like to talk to ERA Environmental with regard to a story or article, send us an email at media@era-ehs.com or reach out to us via the Contact Us page.
Please note that the "Press & Media" collection below is not exhaustive, and that ERA is not responsible for the look and the conclusions derived from our content as it appears on external websites.
Press & Media: