Compiled in collaboration with industry experts, as well as ERA's dedicated team of environmental scientists, these PDF guides cover a wide range of issues: from Title V Air Permits to how to best approach your TRI reporting. This resource page is frequently updated with our very latest publications.
The Title V Air Permit Handbook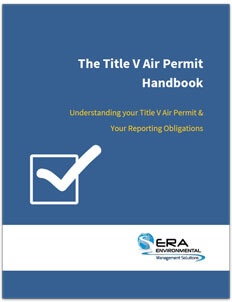 This PDF is recognized as one of the foremost educational guides on TRI permitting and reporting for the manufacturing industry: the EPA has even purchased the rights to use this ebook in its own training.
This expert knowledge on TRI thresholds, requirements, exceptions, calculation methodologies, will prepare you for Title V Air compliance - whether this is your first time getting a Title V Permit or your most recent renewal.
EPCRA Essentials Course: Complete Training in SARA, TRI, and Tier I & II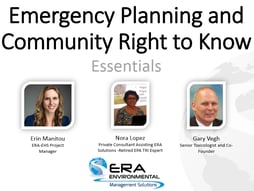 ERA, alongside EPCRA expert Nora Lopez (Former EPA TRI Coordinator Region 2), was requested to lead an all-day workshop on EPCRA regulations. This collection of over 170 slides and resources provides a comprehensive overview of everything you need to know for TRI, Tier I, Tier II, SARA, Form R compliance and more.
EPCRA for Experts: Advanced Tactics for TRI, Tier I & II, SARA, and Auditing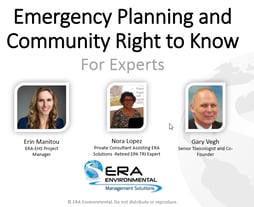 Building on the knowledge of the EPCRA Essentials course offered by ERA, the expert training offered by ERA takes you deeper into EPCRA best-practices and auditing. Over 130 slides worth of expert insights. Understand how your data is assessed for compliance, and how to avoid the common pitfalls that result in enforcement actions.
The Science of Storage Tank Emission Calculations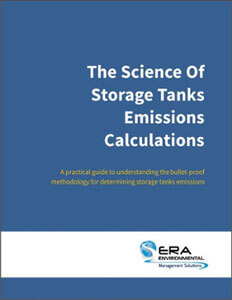 Whether you store petroleum products, organic liquids, or chemical blends, storage tank emission calculations are some of the most complex.
This concise PDF outlines scientific how-to information on calculating emissions from your storage tanks, including horizontal tanks, vertical tanks, floating roof, fixed roof and more.
CBI Disclosure in SDS Authoring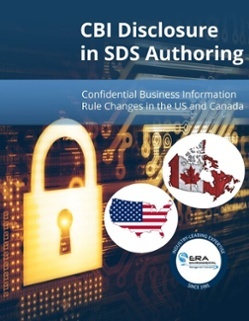 New regulations being put in place in North American markets are compelling companies to disclose the exact chemical contents of their products. This can cause serious confidential business information concerns for companies that need to protect their mixtures and chemical compositions
This concise PDF outlines the specific information you'll need to cover you and your facility from a CBI viewpoint, complete with specific information on the process of applying for an exemption.
TRI Reporting Survival Guide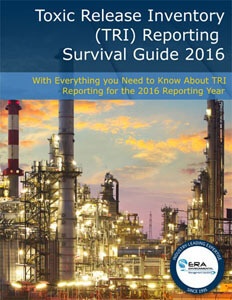 The TRI Reporting Survival Guide updates you on the recent changes coming to Toxic Release Inventory reporting for the year.
Download your copy of the PDF to ensure your reporting is as accurate as possible.
The TRI Reporter's Guide to Catching and Fixing Red Flags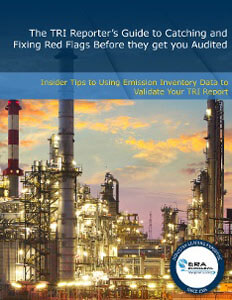 This special guide written in conjunction with former EPA TRI Coordinator (Region 2) Nora Lopez teaches you about the most frequent types of mistakes TRI reporters make each year.
The PDF is a must-read for anyone responsible for submitting a TRI report for their facility - you will learn what red flags the EPA looks for, which tools you can use to do data QAQC, and how to best avoid enforcement.
Greenhouse Gas Accounting for Business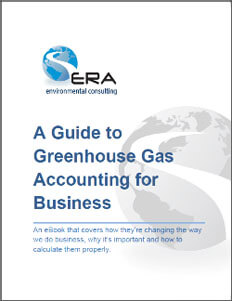 Greenhouse Gas (GHG) reporting is an essential pillar of sustainability reporting. This guide condenses the basics of GHG reporting, including the science and calculation methodologies, so that you can learn how to start tracking and disclosing your GHG emissions.
SDS Authoring and Management Best Practices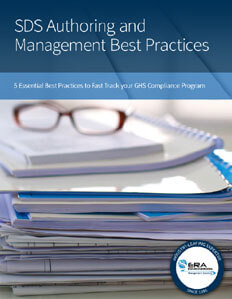 Safety Data Sheet (SDS) authoring extends far beyond simply generating reliable SDSs - it is a business expense, compliance obligation, and source of risk.
This guide, written specifically for executives, outlines cost-saving measures and best practices you should implement to maximize the benefits of your Globally Harmonized System (GHS) compliance.
The Hows and Whys of Sustainability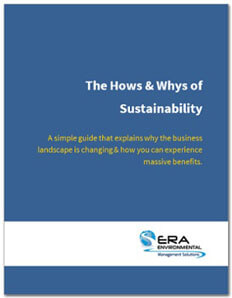 Corporate sustainability: profits, people, planet. For some, sustainability planning is a mystery. This eBook lays the groundwork for understanding the best practices and fundamentals of sustainabililty for your business.
Learn how to start sustainability programs for your facility, what kind of metrics are used to track sustainability, and what tools you will need along the way.
Business Advantages of Oil and Gas EHS
The Oil & Gas indsutry is one of the most regulated across the globe. From upstream to midstream to downstream, refineries, wells, and tank batteries all require EHS systems to keep up with the compliance demands of regulators.
This PDF guide outlines how EHS systems, like an EMS (environmental management software), not only assist compliance reproting, but also protect your bottom line and improve operational efficiency.
New Business Risks and Opportunities associated with the GHS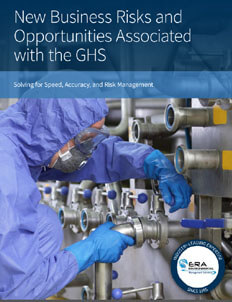 The Globally Harmonized System (GHS) introduces a wide array of risks and opportunities to any business that produces, exports, or imports chemical products. With the United States and Canada transitioned to the UN's global standards, authoring compliant SDSs is not only good practice but a requirement.
This PDF eBook for executives outlines the risks that the GHS poses to your business as well as the opportunities that await businesses that implement a proper authoring system.
The GHS SDS Authoring Handbook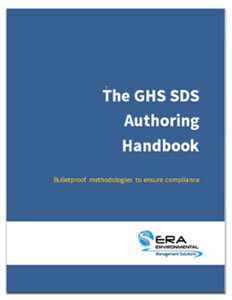 Authoring Safety Data Sheets (SDS) for GHS (Globally Harmonized System) compliance can be difficult, even for the most seasoned chemist. This PDF handbook provides step-by-step guidelines for authoring your SDSs, complete with references to official UN resources.
Get simplified instructions on authoring your SDSs and see dramatic reductions in how long you spend on SDS creation.
GHS and Software Guide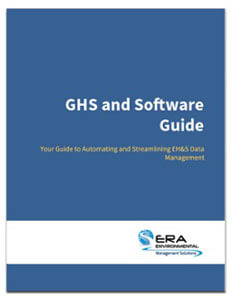 Most companies struggle to keep up with SDS (Safety Data Sheet) authoring and revision demands. The solution is to use an intelligent SDS authoring software with flexible customization options.
Download the eBook to learn more about why SDS software is the new industry standard for GHS compliance: faster, more accurate, and better revision tracking.
Clean Power Plan Compliance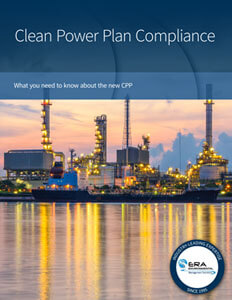 The contested and controversial Clean Power Plan (CPP) has faced a long history of regulatory and administrative challenge. This short guide outlines the actual science and content of the CPP itself.
Streamlining Your Environmental Management Workflows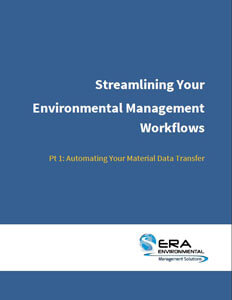 The average EHS professional spends hundreds of hours on data entry, report generation, and manually calculating emissions. However, those are hours not spend on vital sustainability, risk-management, and compliance tasks.
This PDF eBook tells you how to switch your work style so that your data-entry tasks are handled automatically, letting you work on more impactful tasks.
Getting to Grips with MACTs & NESHAPs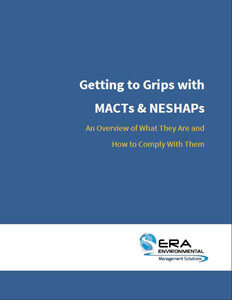 MACT (Maximum Achievable Control Technology) standards and NESHAP (National Emission Standards for Hazardous Air Pollutants) are among the most important regulations for any EHS professional to master.
This in-demand PDF guide teaches you everything you need to know about MACT and NESHAP regulations and how they affect your facility.
How to Effectively Manage Your Environmental Compliance for Oil & Gas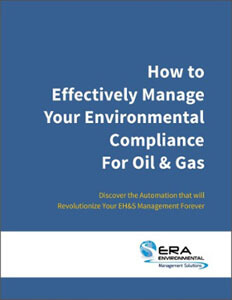 Oil & Gas HSE managers face a unique set of challenges: from managing disparate sites, more complex reporting requirements, and on-site safety risks. For most professionals, keeping up with these demands is more than a full-time job.
This eBook will help you change your workflows and put your focus back where you want it: risk mitigation, cost saving, and efficiency. Learn what tasks you can automate and how to streamline your work without sacrificing accuracy.
Executive Briefing: Title V Air Permits for Aerospace Manufacturers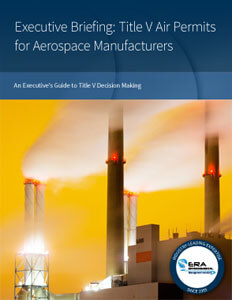 This executive briefing gives you a short, concise, and actionable summary of Title V permitting for businesses in the Aerospace industry.
Executive Briefing: Title V Air Permits for Automotive Manufacturers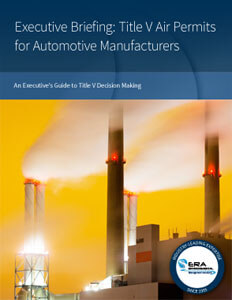 Written for automotive executives, this briefing outlines the must-know points for Title V air permitting.
A Guide to Calculating Your Boiler Emissions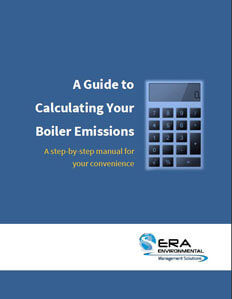 NPRI Reporting and Your Business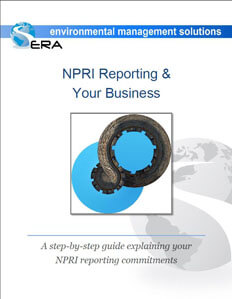 Justification Guide for Purchasing EMS Software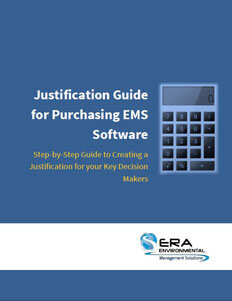 Breaking Down the Automotive NESHAP/MACT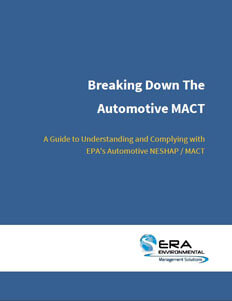 Flare Emissions Monitoring Update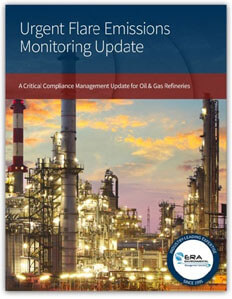 Hot & Heated Liquid Storage Tank Emissions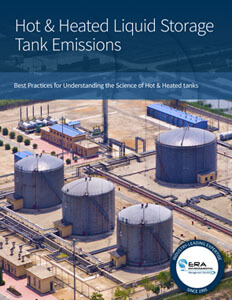 The Ultimate GHS Hazard Classification Guide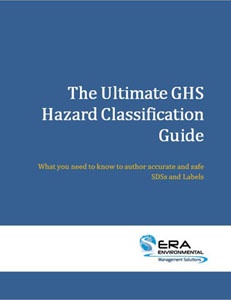 REACH Compliance Handbook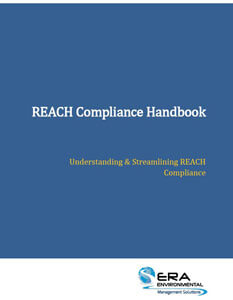 How to Automate Your Environmental Compliance for Oil & Gas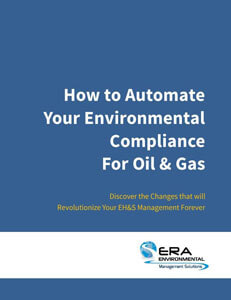 Redesigning Your SDS Management System to Ensure GHS Compliance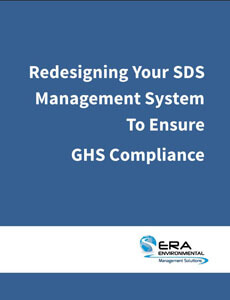 Building an Environmental Management System That Will Keep Your Business on Track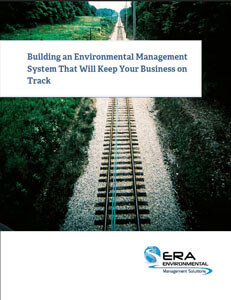 10 Tactics Used by Top Performers for Superb Environmental Compliance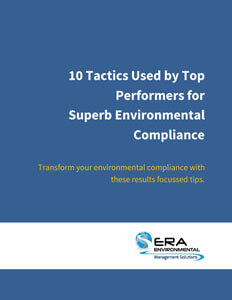 7 Tips for a Smooth GHS Transition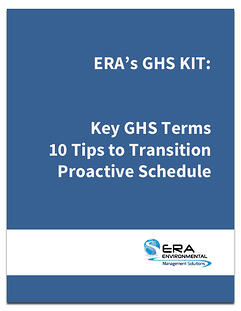 EMS Software Selection Guide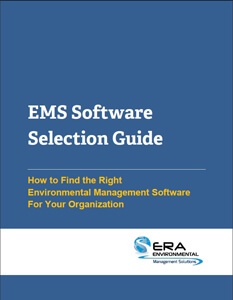 Automation in SDS Authoring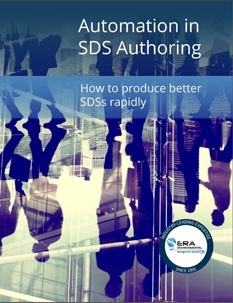 5 Compelling Ways to Justify your SDS Software Business Casee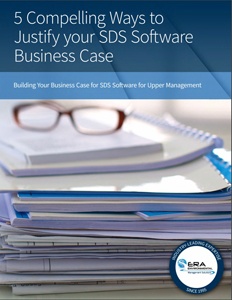 The Upcoming GHS Transition: Is Your SDS Authoring Properly Prepared?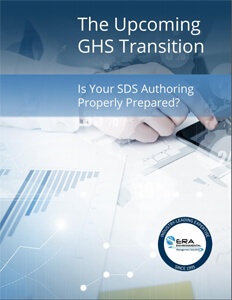 The GHS Limitations Guide: How GHS Compliance is Only The Beginning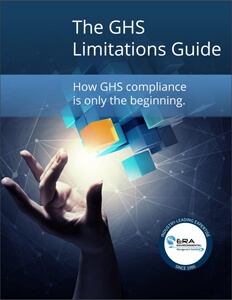 LMS and SCORM Benefits: How Learning Management Systems Can Deliver