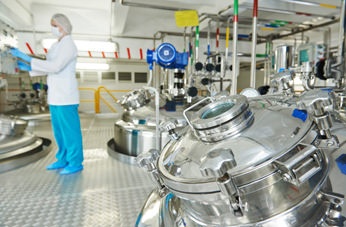 ERA Environmental's software is designed to provide a comprehensive platform that integrates with your existing enterprise platforms and service providers.
Our system integrates with a vast array of ERP software solutions, seamlessly fetching data and pushing reports using your HR, insurance, inventory, and auditing software.
ERA also offers the advanced capability to retrieve the most accurate chemical data imports directly from your chemical vendors. We've partnered with the world's most in-demand chemical vendors so that your ERA software always uses accurate, on-time, and up-to-date chemical and product data in your reports. Overall, our users shave an unparalleled 90% off the time they spend managing and reviewing chemical records.
We Integrate with ERP Systems for an All-In-One HSE Platform
The robust ERA platform is capable of integrating with your pre-existing ERP systems and other legacy software solutions. You can use ERA as an entirely stand-alone system or combine ERA with other platforms to automatically pull data for reports, submit data to your regulators or insurance providers, integrate your training programs, or track new hires and payroll.
We work with our clients to integrate with their legacy systems. Here is a list of the most popular third-party integrations we offer:
Get Your Chemical Data Directly from Vendors
ERA has created a comprehensive EHS data transfer program to facilitate our clients getting the most accurate chemicals and substance tracking and reports - hands-free.
This program allows ERA Environmental to transfer vital digital chemical data directly from the vendor to your database. This secure data transfer is set up by ERA scientists, with the relevant product information then securely transferred online by the vendor to your business via ERA's integrated software.
ERA is proud to have established a vendor partnership program that includes: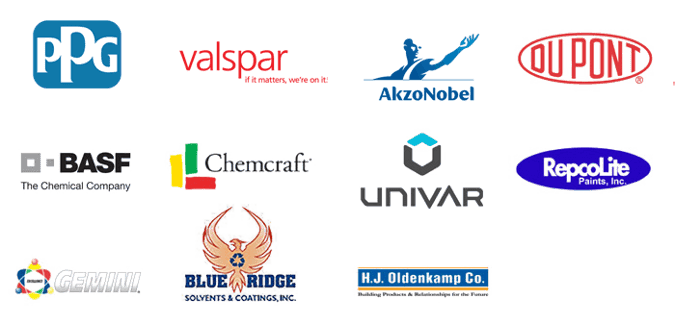 ERA has been actively growing and expanding this vendor partnership program for 25 years since the company's inception. ERA has worked diligently on creating a vendor program that is now hugely useful to our industrial and manufacturing clients.
Vendor data sharing is a win-win situation. It allows your business to far more easily utilize essential material data while actively maintaining your EH&S reporting and compliance. This automated EHS Data Transfer means source product updates are always accurate, and represent a leap forward in supply chain management.
For suppliers, there is the ease of reporting properties directly via ERA's parameters, who can then forward product information to the relevant user in a controlled and authoritative fashion. This streamlines the data process that vendors have to provide.
The source product data is fully digitized, representing a completely up-to-date and modernized resource that integrates alongside your EH&S software. The program facilitates simple integration, alongside ease-of-use when running reports.
The benefits of this vendor partnership program:
Significantly reduce the amount of time your organization spends on EH&S calculations.

Facilitate a completely secure data transfer method that allows manufacturers to directly and simply approve the data they have provided withh by vendors or suppliers.

Ensure your access to complete and fully up-to-date vendor product data.

Automatically flag and block materials that meet your banned substances lists.
Working with All Vendors – Including Yours
We actively work with our clients in order to introduce supply chain vendors with our vendor partnership program.
If you have a supply vendor who has not yet integrated with our program, ERA can partner with them and integrate their products into our vendor partnership program.
This convenient integration can be carried out for free, with a minimum of effort on your part. ERA will actively approach your vendor and supply them with all the required support and infastructure to join the program, leaving you free to work with simplified data and reap the benefits of this highly beneficial partnership program.