ERA Environmental believes in practicing social responsibility, and contributes to both local and international organizations that work towards building a better world.
Global Citizenship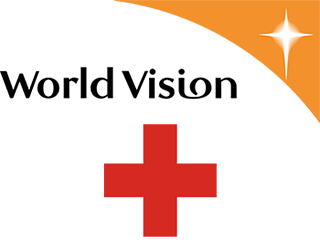 Currently, ERA sponsors a number of children through World Vision, a non-profit charitable organization dedicated to working with children and communities to overcome poverty and injustice in nearly 90 countries. ERA has been a World Vision sponsors for 10 years, and our co-founders have sponsored children in poverty for over 20 years.
ERA also regularly donates funds to the Red Cross to help their humanitarian efforts in areas that have been badly affected by natural disasters.
Local Good & Charitable Giving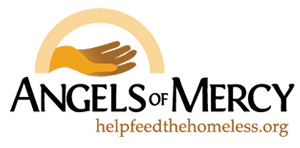 ERA actively supports Angels of Mercy, a not-for-profit organization that provides food, clothing, and personal care items to Montreal's homeless population.
Education

Every year ERA provides the $10,000 "ERA Environmental Consulting Inc. Bursary" to a new full-time student enrolled in the faculty of Arts and Sciences at Concordia University. The bursary is open to anyone dedicated to pursuing an education, including citizens, permanent residents, and international students.
ERA considers education a core business value. Our co-founders donate time to speak to students and participate in mentorship programs.
Sustainability


ERA is continually reducing our impact on the environment. We keep our carbon footprint low by hosting virtual meetings with clients and partners. Thanks to our energy-efficient offices, use of electric vehicles, e-recycling initiatives, and workplace practices, we won the 2012 West Island Chamber of Commerce Accolades award for Sustainable Development and our CEO, Sarah Sajedi, was the 2012 Eastern Canadian finalist for the TPH Sustainability award
Equal Opportunity
ERA is dedicated to fair hiring practices, and does not discriminate on the basis of age, ethnicity, gender, creed, orientation, or disability. We believe that ERA and its software are made better by having a diverse and qualified team of professionals.