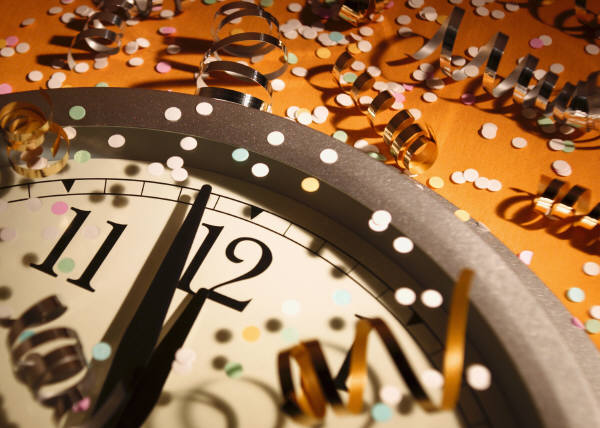 ERA Environmental Management wishes you a happy and successful new year - one filled with stress-free environmental audits, effortless environmental data management, and lots of effective sustainability programs. In between New Year festivities we encourage you to take a look back through our archives to pick up a few tips on how to make 2013 as good a year as possible.
Some of our most popular topics over the last year included:
It's also been an award-filled great year for ERA and our clients: Sarah Sajedi was the Eastern Canadian finalist for the national RBC Canadian Entrepreneur Awards, Volkswagen won the Edison Green Award and the ERA-powered Chattanooga facility was the first manufacturing facility to achieve LEED certification, and ERA Environmental won the Accolades award for Sustainability.
You can also check out ERA's environmental management insight through our featured articles all over some of the internet's biggest EH&S sites. If you missed any of these articles they are definitely worth reading:
Finally, make sure you subscribe to this blog and follow us on Twitter to keep up with everything we're planning for 2013!