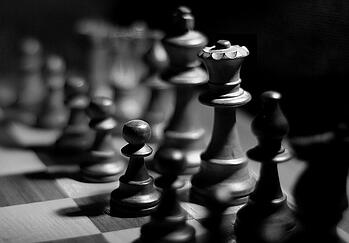 Have you ever turned your brilliant EH&S idea into a reality, through from getting executive buy-in to implementation to calculating ROI? If you have, you know that things never go as smoothly as you plan. That's why we want to hear from you!
Please take our short survey and share your experience. All participants will get a free copy of the in-depth analysis of the results to their inbox.
We're looking to find out what strategies you have used to get your project up and running, so that we can give environmental managers a leg up when it comes to launching and managing their own projects. What were the biggest hurdles you had to leap? What part of your pitch sealed the deal?