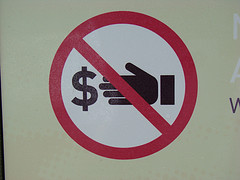 Most departments complain that there's never enough time to get their work done. EH&S departments are no different. Not only does the constant time crunch increase job stress, it also has a dramatic effect on your bottom line. Being bogged down by menial tasks (like manual data entry) means environmental compliance reports often get submitted late. And late reporting means paying fines.
So surely, we say, it makes sense that making your EH&S department's job easier is a great way to protect your profitability.
Want proof? Here's a case study from ERA's files that shows how environmental data automation virtually eliminated one company's environmental noncompliance fines.
Diverse Manufacturing Doesn't Make Things Easy
J.B. Poindexter Co., a leading automotive manufacturer, had an exceptionally challenging compliance situation and extremely limited EH&S resources:
In the U.S. it had nearly twenty facilities across 16 different states.
A diverse range of production activities meant that not every facility had the same permit conditions.
Only 3 EH&S Managers in charge of compliance reporting for all of the plants.
They were using large spreadsheets to do everything, which the EH&S team describe as "labor intensive".
Data collection was not standardized, making report determinations an unruly process.
Due to these difficult conditions, J.B. Poindexter Co. was having a hard time keeping up with regulations and getting reports done on time.
Upper management did not feel confident that environmental compliance requirements were being met, and EH&S initiatives were underperforming despite the team's best efforts.
Most damagingly, the company was forced to pay noncompliance fines, even with a dedicated team working around the clock.
There was simply too much to do and too little time.
Simple Solution
The solution was clear: a systematic approach to environmental data management to take time-consuming labor out of reporting.
By automating data collection and report generation, the team was able to switch gears and focus on keeping on top of their permits and regulatory changes.
And to top it off, J.B. Poindexter Co. has not experienced any missed compliance deadlines and has not paid any noncompliance fines since it has moved to an automated system.

But don't just take our word for it. Click the button below to listen to Phill Schull, the VP of Risk Management for J.B. Poindexter Co. Describe his company's decision to switch to EMS software and the results they've seen.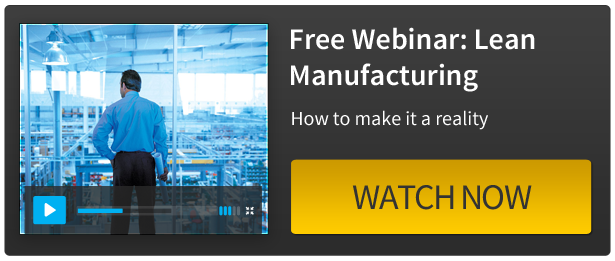 Image Credit: Neubie