Free 30-minute Technical Overview: Understanding Tanks Emissions and Building a Business Case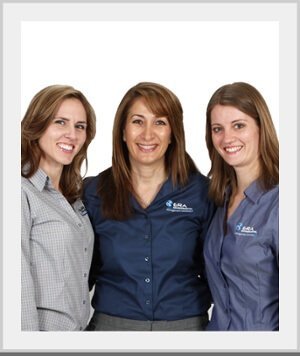 An ERA Subject Matter Expert will assist you in building a compelling business case for reducing your workload in a cost-effective manner.
Introducing the right processes and systems can reduce the burden of tank emission reporting on your business by up to 80%.
In this free technical session, you will consult with one of ERA's environmental experts to understand your specific emissions scenarios and tank parameters, then build a business case for improving your processes.
During this technical overview, you will:
Learn the specifics

of how to accurately and reliably determine storage tank emissions.

Get help building a Return on Investment (ROI) case

for an alternative to manual data management.

Discover how to systematically acquire all of the relevant data you need to track and report.
Learn about how specific features of an automated system can help bring your project to completion efficiently.
Take advantage of this complimentary consultation and fast-track the improvements you want to implement.