Waste Management Software for the Entire Waste Life Cycle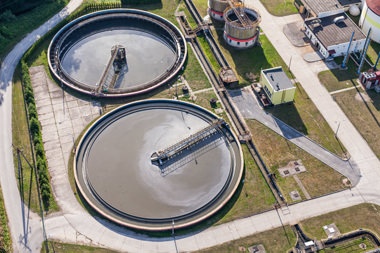 Waste Management Software from ERA delivers a comprehensive solution to automate every single step of your waste management process: generation, storage, sample, shipment, treatment, reporting, reuse, disposal, and labeling – for both hazardous and non-hazardous waste. Advanced waste calculations give you accurate emission reports and air credits for TRI, biennial waste reporting, and more - for any types or mixtures of waste.
This is the most advanced waste management software available, giving you full automation and control over every aspect of your waste streams, supporting your cradle-to-cradle and zero-landfill goals through:
In-depth and bird's-eye KPIs about any waste generated from any process. Know when, where, how, and the quantity of all waste generated and waste treated/disposed of.
Waste container tracking for any storage, treatment, transfer, or transport across any departments or facilities. Know exactly where your waste is stored, for how long, as well as its final destination and who is responsible for it.
Waste container labeling and bar codes created directly through the ERA waste management software. Ensures proper communication between waste processors, shipping, and treatment operations.
Built-in mobile scanning for waste bar codes to automatically retrieve your waste data on the field or anywhere waste containers are found.
Automated alerts and delegation for any part of your waste management process. Dramatically reduce overhead and management time without compromising accuracy.
Track and report all waste shipped off-site for treatment, on-site treatment, and recycling. Understand the costs attached to your entire treatment program.
Associate waste records with your emissions credits for air and water compliance reporting. Uses ERA's waste management solution to give you the correct emission credits no matter your waste composition. Claim your maximum credits with complete confidence on your next emissions report.
Reporting waste emissions can be an especially challenging task, with various types and combinations of waste requiring highly-detailed emission reports. ERA's waste management software is flexible enough to take into account the exact composition and environmental factors that are needed for accurate reporting.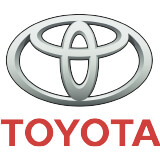 "I have been in the Environmental field for 20+years and this is the BEST system/software to manage environmental records/data!"
Overall Quality:
5 ⭐⭐⭐⭐⭐
Ease of Use:
4 ⭐⭐⭐⭐
Customer Support :
5 ⭐⭐⭐⭐⭐
How likely are you to recommend the product?
10.
---
What do you like most about ERA?
I have used the database for approximately 6 years now. With anything new, it takes time to understand how the system works. ERA Staff took the time to educate/train and work with our staff to develop a database that works and functions like no other system I have used before. I have been in the Environmental field for 20+years and this is the system/software to manage environmental records/data!
---
Sean McCarthy, Environmental Engineer
Toyota.
Waste Container Tracking Automation
ERA Waste Management Software provides a dynamic automated platform for managing and tracking each step of your waste containers' life cycle – from submitting requests for empty containers to labeling, from waste accumulation to waste treatment, and every step in between. Complete each step through your mobile device or desktop computer in just minutes and let ERA automation complete the process.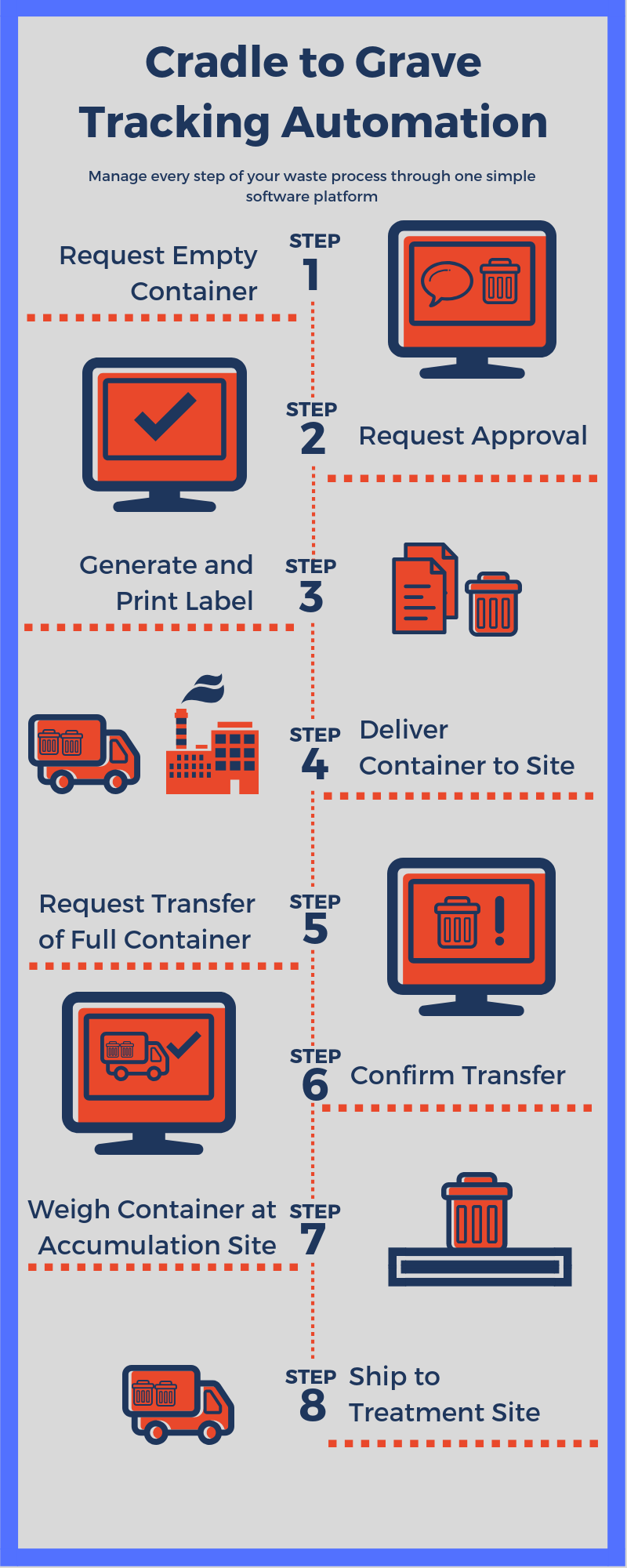 Benefits of ERA's Integrated Waste Management Software
Unlike other waste management systems which only automate a small portion of your waste stream management, ERA's solution gives you a comprehensive One-Stop-Shop waste management solution that delivers powerful business-class benefits:
Simplicity and Ease of Use
Complex processes become simple to manage with built-in ERA standardized forms and intelligent data tracking. Data QAQC features, smart forms, and data archiving keep things user friendly, fast, and efficient.
Fully-Mobile Compatible
All your waste management forms and reports are available on your mobile device as well as your desktop or laptop computer. Work from anywhere, see your data any time on demand. Scan waste bar codes using your phone for peak efficiency in the field.
Fully Customized and Configured for Your Business
All waste management forms are customized to fit your specific waste management processes and requirements. Your get an off-the-shelf product without the limitations of a cookie-cutter approach.
Automated Alerts, Notifications, and Performance Tracking
Send and receive automatic emails for any event, task, or when you delegate responsibility. Automate reminders for deadlines and receive alerts when tasks are past due. Reduce management busy work while keeping your team on track.
In-Depth Reporting – Account for all emissions related to waste produced at your facility, including those produced during waste storage, pick-up, and logistical transfers. ERA connects your waste streams directly to your bienniel hazardous waste reporting and TRI reports for ensured accuracy. Track and report on any stage of your process and always know exactly what is in your waste, where it is stored, and where it is headed next.
Fully Control your Waste Stream - ERA's software will account for any type of waste that is produced – with all the fully up to date waste-codes and information included for reporting that fully satisfies the needs of your regulator.
Updated Chemical Master List – Every waste report generated with ERA's software utilizes our Master Chemical List, a completely up-to-date and exhaustive list of chemicals, including their classification and implications for regulatory reporting.
Enterprise-Wide Waste Compliance – Online management for your entire business, all departments, all sites, all staff, in addition to waste contractors and off-site treatment locations.
Advanced Speciation for Any Waste Type – ERA provides multiple speciation calculations to determine the contents and related environmental impacts, no matter which form the waste takes. From mixed sludge, to pure chemicals, and waste types in between, ERA can speciate the unique chemical composition of your waste based on your specific usage records. Detailed accounting for Volatile Organic Compounds (VOC), Particulate Matter (PM), Hazardous Air Pollutants (HAP), chemical composition, non-chemical products, solvent content, and more. Connect waste records back to lab sampling reports and testing results as required.
Every Record You Need – Quickly and easily access the exact information that you need, from waste amounts and emissions, to processing and disposal information. This rigorous record-keeping will allow you to better track your business's progression towards a zero landfill goal.
Regulatory Perfection – Submit exactly what you need to your regulator for your waste reporting and avoid the trap of over-reporting. Integrates with our built-in Toxic Release Inventory (TRI), Tier II, NPRI, OSHA, Title V, and other reporting features to ensure you always submit the correct information to your regulators and executives.
ERA's waste software is completely thorough in how it operates – offering three different waste reporting methods that can be utilized for your unique needs, allowing you to specify by quantity, product and non-VOC / PM related waste. This reporting capacity accounts for everything from large-scale waste products down to small-scale but important fugitive emissions.
This module also allows your business to take full account of lab reports on the processing of waste – producing testing-derived waste profiles when calculating your emission credits.
Utilize a Fully Unified Waste Management Solution
An underlying methodology supports ERA's waste management software: pursuing completely accurate waste stream data and collating information from as many unified sources as possible. This approach produces the most accurate waste reporting possible, going beyond simple cradle to cradle waste management. This methodology ensures your reporting doesn't fall short in presenting the data that is so vital to accurate reporting, allowing you to:
Streamline the time spent calculating your waste emissions.

Deliver a rigorous set of emissions reports, across all your environmental reporting.

Manage all of your waste container tasks through a single, easy to use platform.