ERA's Unique Implementation Process that Drives Success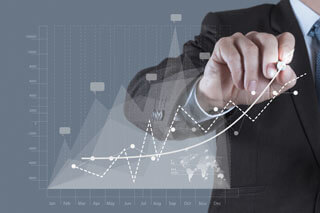 ERA prioritizes total quality assurance and dedicated project management. Making sure your implementation is timely and successful is our number one goal.
We offer a number of implementation models to suit your business' needs and timelines. Your implementation is always handled by proven EH&S professionals with hands-on experience.
Focusing on Support & Service
With ERA, you get a fully-supported EMS implementation:
A commitment to understanding your company's unique needs.
A helping hand to guide you through your first runs of regulatory reports.
Hands-on training and recurring training for your team.
Our Commitment
Throughout the entire process of implementing ERA's software, from data collection, to facility and material source modeling, through to EMS data record transfer and QA/QC, our priority is on data accuracy.
This implementation process is much more than a simple set-up. Your dedicated environmental, health & safety specialist will work to ensure that you fully grasp how to operate the software in the most optimal way possible.