ERA's Unique Implementation Process that Drives Success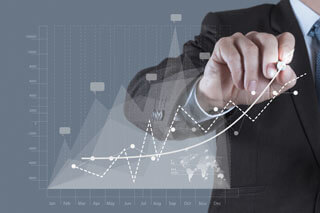 ERA prioritizes total quality assurance and scientific accuracy. Making sure your implementation is timely and successful is our number one goal.
We partner with leading expert EHS firms to ensure your implementation is tailored to your needs and only handled by proven experts.
Focus on Support & Service
With ERA's Certified Consulting partners, you get a fully-supported EMS implementation:
A commitment to understanding your company's unique needs.
A helping hand to guide you through your first runs of regulatory reports.
Hands-on training and recurring training for your team.