ERA Environmental Management Solutions is proud to announce that Sarah Sajedi, CEO, co-founder, and Director of Research and Development, has been awarded the Silver Stevie Award for Woman of the Year in Technology Leadership. Sarah accepted her award last Friday, November 8th at the award's dinner, hosted at the luxurious Marriot Marquis Hotel, New York City.
Watch what Sarah had to say about her win
Sarah Sajedi has been recognized for her significant leadership in bringing together sustainable and green business practices and integrating them into cutting-edge software tools. ERA's EH&S software, which Sarah envisioned and designed, is the leading EH&S solution for air emissions management in the automotive and general manufacturing industries: it has been implemented at hundreds of sites for some of the world's greenest Fortune 500 and Fortune 100 companies, as well as small and medium-sized businesses across North America.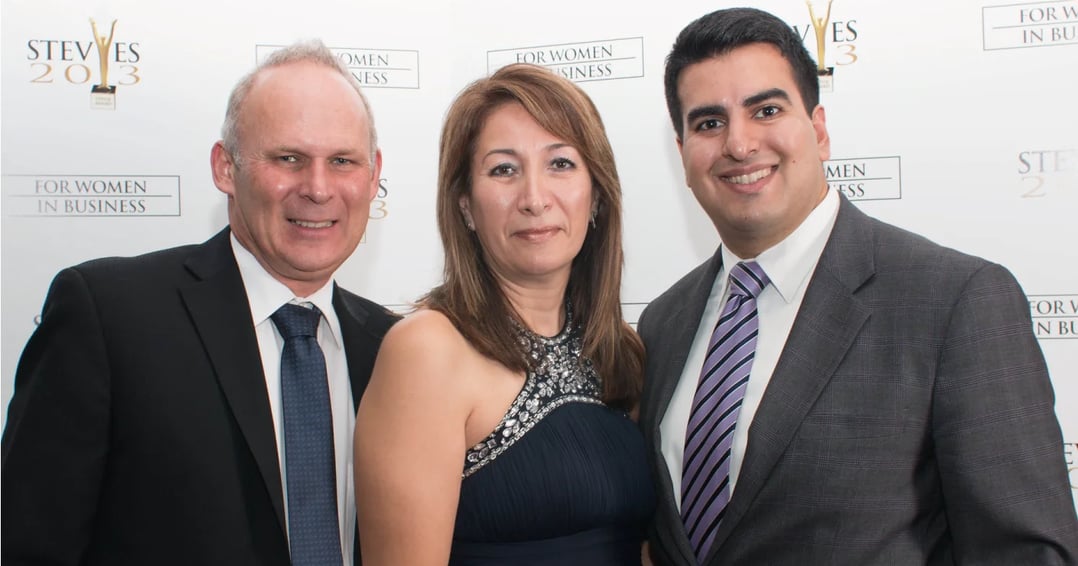 The Stevie Awards recognize and honor the societal and economic contributions of businesses and people around the world. The Stevie Award Women in Business began in 2004 and have since celebrated the amazing accomplishments of women leaders in industries like technology, business services, and consumer products, for both large and small organizations.
This Stevie Award adds to the list of glowing accolades Sarah has recently garnered, including the 2013 Sara Kirke Entrepreneur of the Year Award and an RBC Women of Influence National finalist position.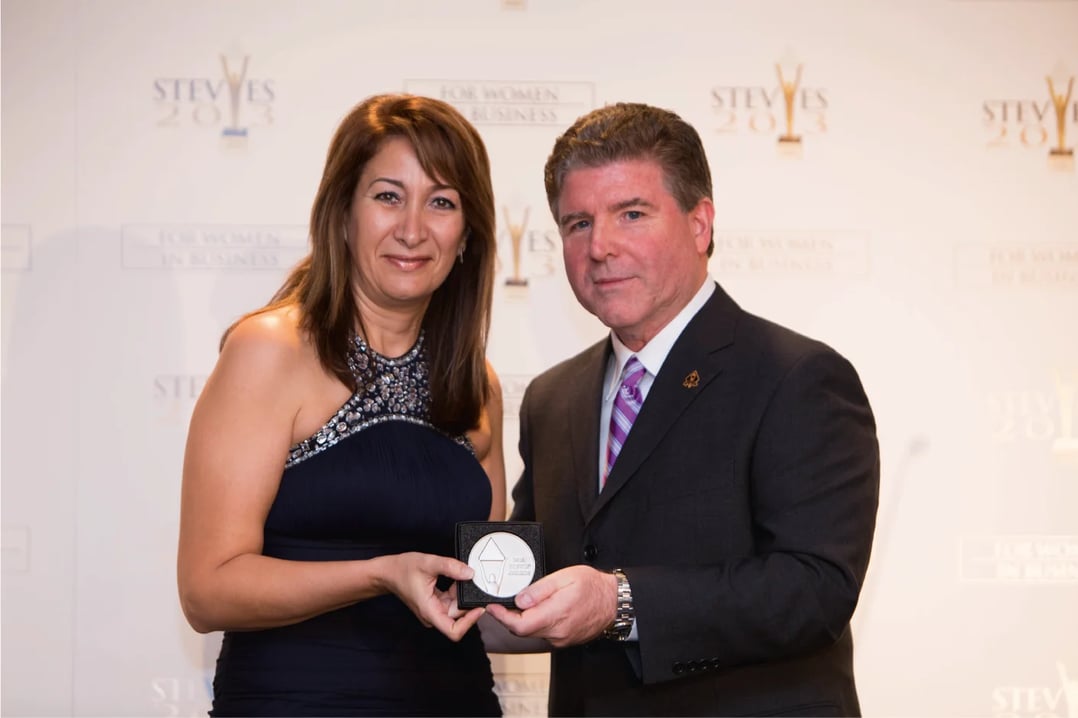 READ THE FULL LIST OF WINNERS OR WATCH HER ACCEPTANCE SPEECH

Alex Chamberlain is a writer for ERA Environmental Management Solutions.