Clarifying end user responsibility for updated GHS SDS.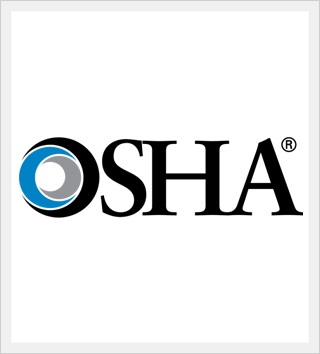 Recently, Ross Olsby from M3V Software shed light on the topic of replacing MSDSs with revised SDSs that we at ERA would also like to share with our readers.
Ross asked a question to OSHA in a letter to OSHA in order to get some clarification. He asks:
"When is an employer required to replace their MSDS collection with revised SDSs
in order to be in compliance with HCS 2012? Would OSHA take enforcement
action against employers who only have an MSDS available to employees?"
OSHA responded with new clarification on the matter:
Read the full response
here
.
ERA's Compliance Experts Explain
In an attempt to comply with GHS standards and the new Employee Right to Understand, there has been confusion about updating the old formatted Material Safety Data Sheet to the new 16 section Safety Data Sheet.
Manufacturers and Distributors are responsible for re-classifying their hazardous chemicals and re-authoring their MSDSs. However, end-users often misunderstand that they too must update their MSDS Binder by actively searching for updated SDSs of their materials.
According to OSHA, all employers, per 191 0.1200(g)(l) and 191 0.1200(g)(8), must have, maintain, and make available to employees the most recent MSDS or SDS received from a chemical manufacturer, importer, or distributor for each hazardous chemical in the workplace. But OSHA would not issue citations for maintenance of MSDSs when SDSs have not been received.
Manufacturers or distributors are legally required to provide an updated MSDS or SDS with every shipment. As of June 1, 2015, all manufacturers and distributors must ship with SDSs but until then, an employer may be receiving updated MSDSs, which is acceptable to OSHA, as long as that MSDS is up to date.