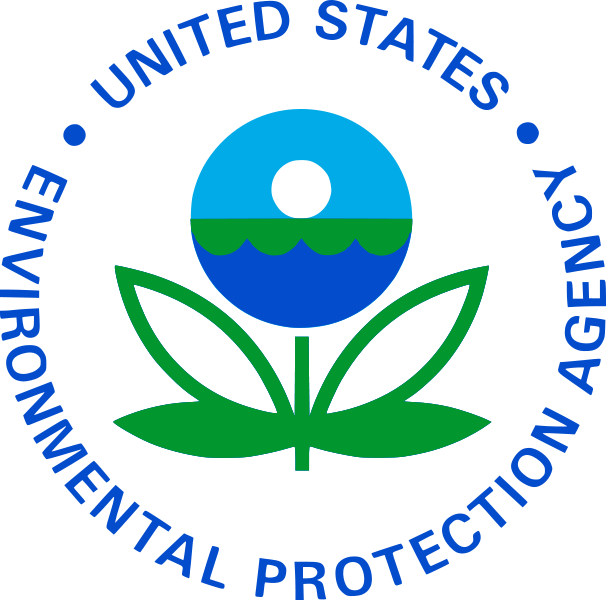 The EPA's Boiler MACT rule has had a tumultuous history over the last two years, and has generated a lot of concern from boiler owners and operators. Just when it looked like there would be some regulatory stability, a new ruling from the U.S. District Court changed everything once again.
To help you keep up with the changing regulation, ERA Environmental has recently updated its popular free resource A Guide to the Latest Boiler MACT Regulations with all the latest developments for 2012. This essential document explains in plain language what has changed since the controversial Boiler MACT rule from mid 2011, and how to best prepare yourself for upcoming developments.
Even if you've already read the 2011 version of the guide, it is definitely worth the time to pick up your free updated copy so that you don't miss out on important information.