Get a Complimentary Compliance Evaluation with Our Environmental Specialists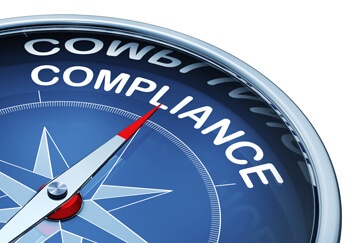 Speak with an ERA Environmental Consultant to discuss your compliance challenges and opportunities. 30 minutes, no commitment.
This complimentary compliance consultation with an ERA environmental expert will put your business on the right path for meeting the demands of regulatory compliance.
For over 20 years, ERA Environmental has been helping clients find solutions to the specific compliance concerns that affect their bottom line.
We are committed to helping companies improve their environmental compliance situation. This 30 minute evaluation will provide you with compliance advice, help you understand your unique compliance requirements and provide you with best practice solutions.
In your compliance evaluation you will learn how to:
Implement an emission management strategy

and improve your capability to stay in compliance.

Eliminate any concerns

you have about what the reporting requirements are for your site.

Take control

by implementing current & future compliance management contingencies.

Automate your data collection

and reporting.

Fully focus

your document and permit management.
Talk to our compliance specialist and get free advice about how to improve your environmental compliance.