EPCRA Essentials Course: Complete Training in SARA, TRI, and Tier I & II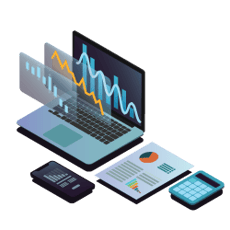 Free download of the slides from a full-day TRI Reporting workshop on EPCRA regulations, including Toxic Release Inventory, Tier II, SARA, Form R compliance and more.
You get over 170 educational slides created by a former EPA TRI Coordinator (Region 2) - a true masterclass in TRI reporting from an industry insider.
This essentials workshop provides a full introduction for everything you need to know for Toxic Release Inventory compliance. For an in-depth course on TRI reporting, check on the companion download, EPCRA for Experts.