The Hows and Whys of Sustainability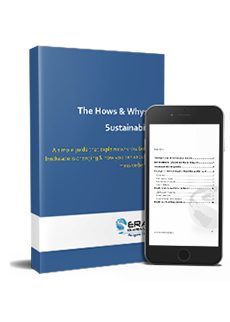 Corporate sustainability: profits, people, planet. For some, sustainability planning is a mystery. This eBook lays the groundwork for understanding the best practices and fundamentals of sustainability for your business.
Learn how to start sustainability programs for your facility, what kind of metrics are used to track sustainability, and what tools you will need along the way.