Business Advantages of Oil and Gas EHS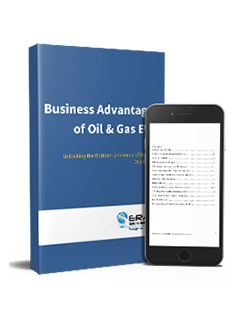 The Oil & Gas industry is one of the most regulated across the globe. From upstream to midstream to downstream, refineries, wells, and tank batteries all require EHS systems to keep up with the compliance demands of regulators.
This PDF guide outlines how EHS systems, like an EMS (environmental management software), not only assist compliance reporting, but also protect your bottom line and improve operational efficiency.