The Ultimate GHS Hazard Classification Guide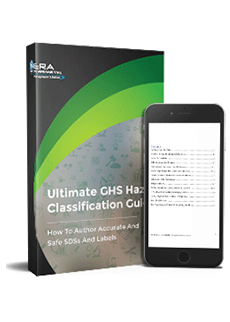 The Globally Harmonized System is a complex and vast network of chemical hazard classifications and determinations. Authoring an SDS that keeps you in GHS Compliance takes chemical expertise and SDS knowledge.
This comprehensive PDF guide details the step-by-step process to classify your hazards according to GHS standards.
If you author any number of SDSs, this guide is a must read.