ERA Environmental won big at the 2023 Stevie Awards for Sales & Customer Service, hosted March 3rd, 2023 at the Caesar's Palace in Las Vegas.
Relive the moment when co-founders Sarah and Gary won the award
And watch Sarah's post-win interview!
These prestigious awards recognize the achievements of contact centers,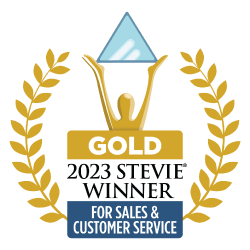 customer service, business development, and sales professionals worldwide. ERA was one of only a handful of companies nominated for the Customer Service Success — Technology Industries category. You may see all the nominees and winners on the Stevie website, including ERA's winner profile.
ERA took home the gold trophy on account of its reinvented approached to customer service. Prior to COVID-19, tech support was provided by ERA Scientists and Project Analysts verbally or via email; clients would therefore reach out for clarification multiple times, and the quality of the support material varied depending on the scientist responding to the request at that moment, who may or may not have been the expert on the subject. As a result, ERA spent an undue amount of time hand-holding clients through everything from user setups to data entry, and as clients began to work from home, the number of tech support tickets increased.
In response, ERA hired a team of technical writers to compose help files for the most common issues (most of them easy fixes) and asked Scientists to set up dedicated support hours and record training videos that covered the entire data entry process. Moreover, ERA redefined the way it got clients set up. Thanks to the new Tandem Implementation process, users tackled real-life scenarios with real data from their facilities, receiving personalized support only when they deemed it necessary.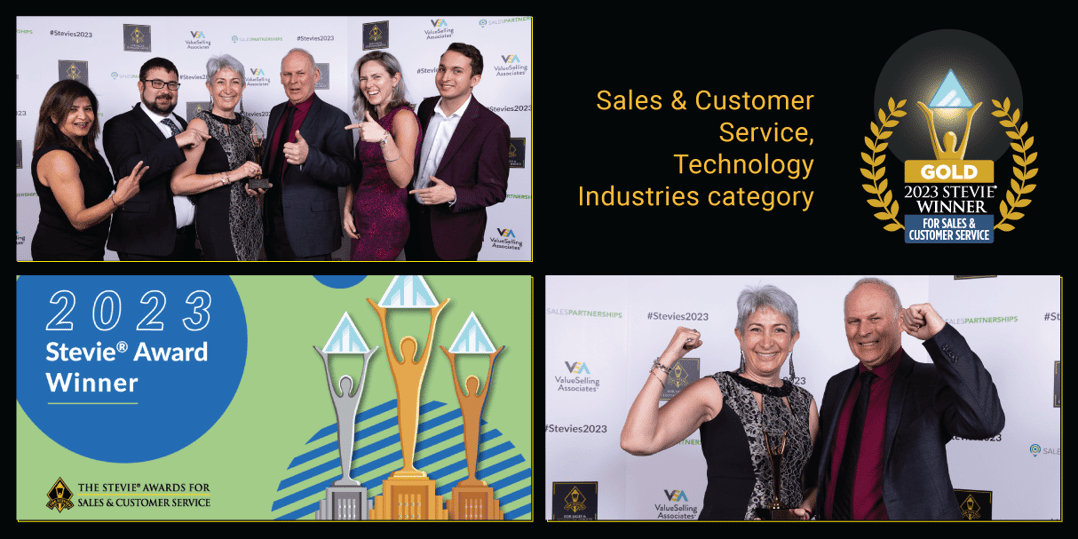 ERA clients now enjoy an automated customer service system composed of hundreds of help files, instructional videos, and thorough training courses. They receive high-quality support guaranteed to originate from experts, and receive it faster too, without depending on the scientists' availability. Even though they retain the impression that they can always talk to an ERA employee, by virtue of ERA being privately held and emphasizing human connection, clients have begun to exhibit more independence, and the volume of support request has decreased significantly, in some teams by as much as 50%.
This COVID-induced transition to a more self-sufficient software is the latest example of ERA's tireless search for new and improved ways of automating its customer service (while always providing a direct line to our scientists).

Andres is a Science Content Writer at ERA Environmental Management Solutions.