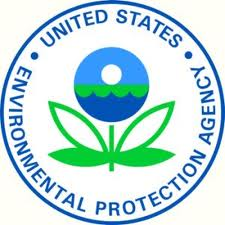 For those of our readers who are preparing for the upcoing TRI reporting season, the EPA has announced an important update to the TRI reporting regulations by adding 16 new substances to the reportable substances list. This could affect your facility's TRI reporting, due July 1, 2012.
These substances are classified as being "reasonably anticipated to be a human carcinogen" by the National Toxicology Program (NTP). 4 of the substances are being added under the PAC (polycyclic aromatic compounds) category, making them especially important to report.
It is vital that your Toxic Release Inventory report take these changes into account, if applicable for your facility.
The substances being added to the TRI reporting list are:
CAS Number Chemical Name
81-49-2 1 -Amino-2,4-dibromoanthraquinone
3296-90-0 2,2-bis(Bromomethyl)-1,3-propanediol
110-00-9 Furan
556-52-5 Glycidol
78-79-5 Isoprene
93-15-2 Methyleugenol
91-23-6 o-Nitroanisole
75-52-5 Nitromethane
77-09-8 Phenolphthalein
116-14-3 Tetrafluoroethylene
509-14-8 Tetranitromethane
75-02-5 Vinyl Fluoride
Additions to the Polycyclic Aromatic Compounds (PACs) category:
CAS Number Chemical Name
42397-64-8 1,6-Dinitropyrene
42397-65-9 1,8-Dinitropyrene
7496-02-8 6-Nitrochrysene
57835-92-4 4-Nitropyrene