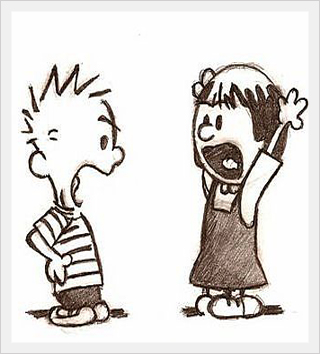 This October, the U.S. House of Representatives voted to pass H.R. 2250, the EPA Regulatory Relief Act. This effectively delays the implementation of the EPA boiler MACT regulations for major sources. These boiler MACT rules have many industries concerned with how new regulations would affect their businesses. As a result, the boiler MACT regulations became an icon of environmental regulation and were taken up by politicians as a key issue in the creation or destruction of jobs. Conflicting statistics have been provided from both sides of the issue. Some groups have claimed thousands of jobs will be destroyed, while other industry groups have cited that thousands of new jobs will be created. Who should you believe?
The EPA Regulatory Relief Act delays the effective date of the EPA boiler MACT regulations by at least 15 months. During this time the EPA will revisit the boiler MACT rules to ensure the regulations are achievable, impose an acceptable burden on to boiler operators, and to clarify the definitions of solid fuels and wastes.
The proposed definition (as it stands) potentially recategorized some boilers as waste incinerators. In addition, the Act requires the EPA to extend the compliance deadlines for the boiler MACT regulations from 3 to 5 years.
The EPA had already been required to publish the latest boiler MACT regulations because of legal action. Now, H.R. 2250 could force it to go back to the drawing board.
This delay does buy boiler operators more months of unchanged operation.
However, it is still recommended that they begin the work of upgrading their systems to ease the transition when the newest boiler MACT regulations do come in to effect.
We've rounded up a collection of articles voicing all signs of the argument about the passing of H.R.2250. The boiler MACT regulations have become an extraordinary case study, sparking debate about how environmental regulation has an impact on the economy, health, and our planet, as demonstrated by the articles in these links:
For a more indepth view about the Boiler MACT regulations, download our Boiler MACT Guide below.